In Lawyers & Accountants we are aware of the importance of hiring expert lawyers in inheritance, this is why we have a wide team of specialised lawyers in successions, willing to help you and advise you in this complicated process, solving any possible doubt that might arise during the process of accepting the inheritance.
What are inheritance lawyers and why do you need them?
The lawyers specialised on successions, as their name suggests, are specialised in inheritance and inheritance tax, and therefore, they are perfectly capable of drawing up a will clearly and without error.

Likewise, inheritance lawyers will advise and solve the doubts you may have about the will. Inheritance cover many issues that are completely unknown to the public, which makes the figure of will lawyers indispensable in this process.

From Lawyers & Accountants we put at your disposal specialised inheritance lawyers in Madrid who will manage and process your inheritance, offering a complete specialised advice in carrying out the process.

The problems that may arise when receiving an inheritance are innumerable, especially if the deceased had not made a will, and it is certainly best to leave this whole process in the hands of expert estate lawyers.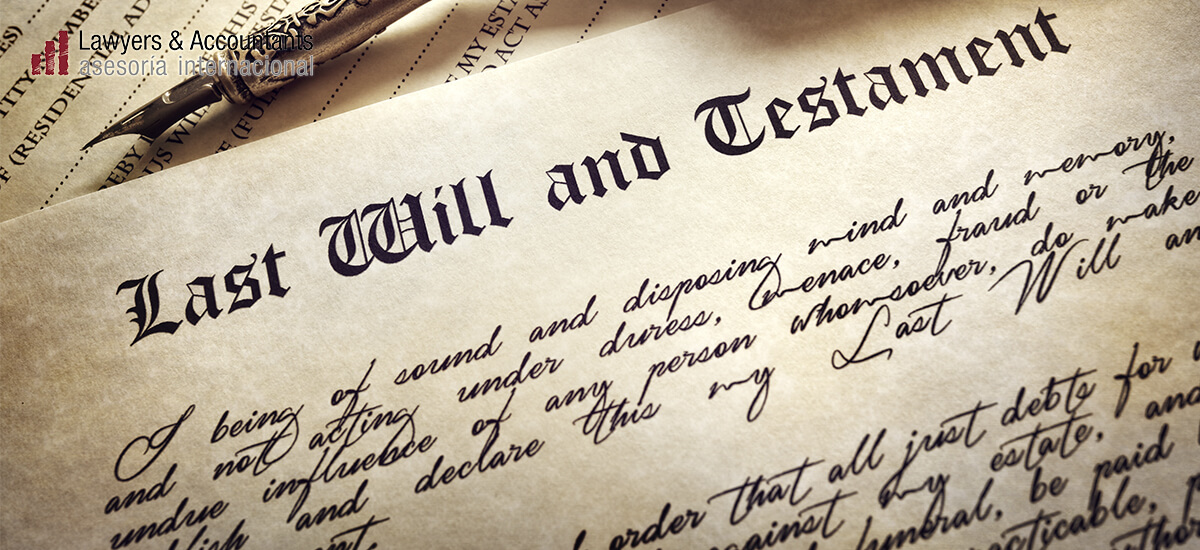 In Lawyers & Accountants we are specialised lawyers in inheritance in Madrid
In Lawyers & Accountants we have inheritance lawyers in Madrid who will provide a personalised legal service in the field of inheritance, with which we will resolve any doubts or problems that may arise in this area, always seeking the best solution for all sides.

We have an extensive experience as inheritance lawyers, and we will take care of the whole process from asset allocation management to tax settlement.

We are specialists in Inheritance Tax and Inheritance Law, and we will offer you quality and totally personal legal advice, as well as carrying out all the relevant inheritance procedures and presenting the corresponding documents.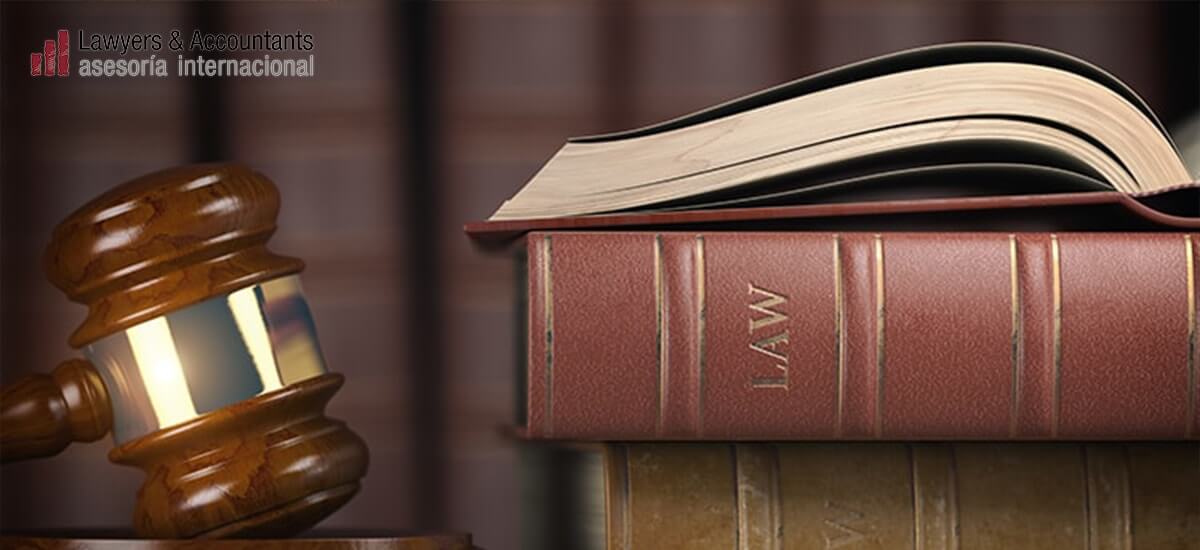 Our inheritance lawyers will accompany you throughout the process

In International Consultancy Lawyers & Accountants we will offer you complete coverage through expert inheritance lawyers, so that you will not have to worry about anything in relation with the complicated bureaucratic questions related to inheritance during the process. We will do it for you.

• We will request the relevant official documents.
• We will request the certificates of last will.
• We will manage the distribution of assets among the different heirs.
• We will draw up the partition booklet.
• We will accompany you to the notary's office at the time of signing, advising you and solving any doubts you may have.
• We will manage and settle the corresponding taxes.

Even if you are about to receive an inheritance as if you have to draw up your own will, in Lawyers and Accountants we are at your disposal to help you, advice you and solve any doubt about the inheritance or the inheritance tax.

Our inheritance lawyers will take care of the following procedures:

• Dissolution of inheritances.
• Legal inheritance.
• Inheritance for the benefit of the inventory.
• Inheritances with minors or disabled people.
• Wills.
• Taxation of an inheritance.

Our years of expertise and our clients' satisfaction are the best proof of our quality as specialists in inheritance law. Contact us and make an appointment without any commitment. We can and we will help you: clientes@landac.com